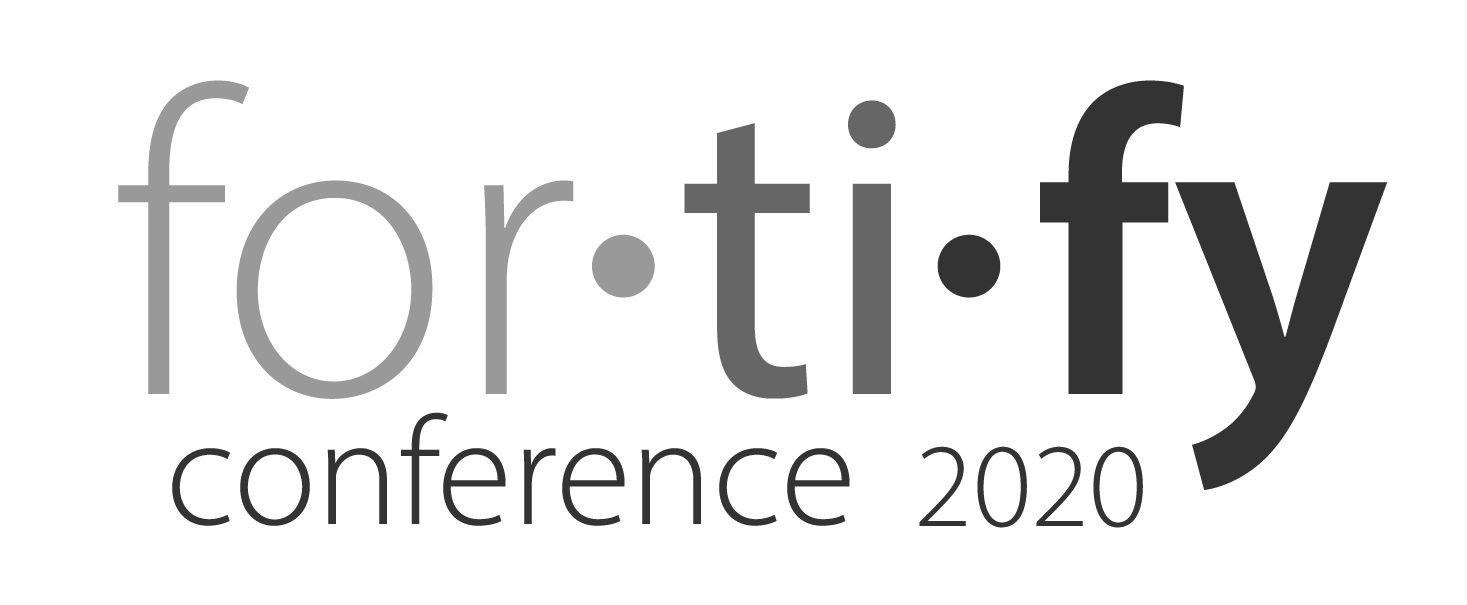 Artisan Fermenters and Distillers Business Conference and Tradeshow
Tuesday, November 24, 2020
We are excited to let you know that Fortify 2020 is happening! Since we don't know what November will look like on the COVID front, we have decided to move Fortify to a virtual format for this year. This will allow us to ensure the safety of all of our participants, including tradeshow, delegates and speakers, while letting our show go on. We feel its more important than ever to be able to offer our participants the great value that they've come to appreciate from our event. We also acknowledge that a number of key industry events have either been cancelled or postponed, even into next year, so having Fortify and providing you with the opportunity to get in front of customers and prospective customers will be even more important. And having recently both participated in a virtual 3-day conference and tradeshow, we are confident that we can offer the awesome Fortify experience this year in a virtual format. (Although we will miss seeing you in person for sure.)
What does this mean for the Fortify tradeshow?
We are just finalizing details on the platform we are using and know that we will have a one-day tradeshow (possibly even a second tradeshow only day) where delegates can visit your virtual booths through the platform. We are looking at a reduced rate in the $350 area for one day (and perhaps a modest increase if its two days.) The software will allow you to:
Brand your virtual booth
Link directly to your website and to your email contact
Chat with your visitors
Track who has clicked to visit but perhaps you didn't have an opportunity to chat with at the time
Access contact information for anyone who came to your booth for post even follow up and marketing
Tag your booth by product or theme so delegates can find you easily
Engage with your target audience from anywhere
Have multiple people "working" your booth
Access to a larger target audience as delegates will not be travelling to Penticton this year
We will also provide you with the technical support to create your online presence prior to going live with the event.
In the coming weeks we will be sharing information with you about Fortify 2020, including a revised Exhibitor Package, and hope to see you at our virtual event.
Stay well everyone!
Carolyn and Sandra
We were delighted to welcome these awesome exhibitors to the SOLD OUT 2019 Tradeshow!