Artisan Fermenters and Distillers Business Conference and Tradeshow
Wednesday, November 15, 2023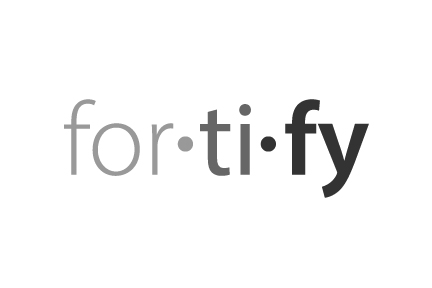 /ˈfôrdəˌfī/
verb
1.       strengthen (a place) with defensive works so as to protect it against attack.
"the whole town was heavily fortified"
synonyms: build defenses around, strengthen, secure, protect
2.       strengthen or invigorate (someone) mentally or physically.
"I was fortified by the knowledge that I was in a sympathetic house"
synonyms: invigorate, strengthen, energize, enliven, liven up, animate, vitalize, rejuvenate, restore, revive, refresh;
3.       strengthen (a drink) with alcohol.
for·ti·fy is a business conference and tradeshow for fermenters and distillers, featuring presentations from industry professionals and experts. This conference is coordinated by the Business Alliance for Artisan Fermenters and Distillers and builds on the popular Wine Industry Roundtable previously hosted by MNP and FCC. Themes and topics will include: finance and operations;  human resources, government/regulatory; sales and marketing, & more. Keynote, panel discussions, workshops and a 7100+ sq.ft. trade show with industry trade suppliers displaying products and services. Fortify was established to fill a need across industries for education, training and network opportunities to help BC's breweries, wineries, distilleries, and cideries affordably access business supports and tools to increase viability and profitability.  
When: Wednesday, November 15, 2023 — pre-conference sessions on Tuesday, November 14
Where: Penticton Lakeside Resort, 21 Lakeshore Dr W, Penticton, BC
Why: Meet industry experts, explore ways to strengthen your business, do business, meet new suppliers, network with colleagues across sectors, and enjoy great BC products.
Who: Owners, managers, executives, team leaders, purchasing, consultants, human resources, winemakers, distillers, brewers, and cider makers.
Details: All sessions, trade show, and coffee breaks included in ticket price. Visit "Delegate Registration" to purchase tickets.