Artisan Fermenters and Distillers Business Conference and Tradeshow
Wednesday, November 15, 2023
We were absolutely delighted to feature a comprehensive and relevant roster of speakers at Fortify 2023. Download a PDF version of the agenda here.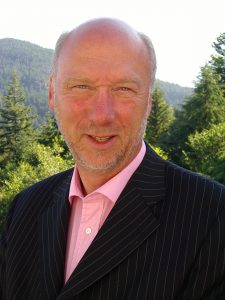 Curious, analytical and data-driven with 30+ years' business management experience — creative business and insights Specialist, Paul Rickett keeps a consistent finger on the pulse of constantly evolving industry trends, empowering teams to create unique, effective solutions. He is dedicated to supporting a collaborative, informed decision-making process, a long-time advocate and champion of BC's wine industry, and has published many reports on industry metrics and consulted on distribution channel strategies. Well known in the industry for workshops on channel management, a frequent presenter at wine industry events, he was a longstanding successful retailer of BC wines. Originally qualifying as an accountant, Paul has a deep background in finance, operations, and sales and marketing.
Session: Measuring Reputation
Randy Brown's expertise and passion for the hospitality and manufa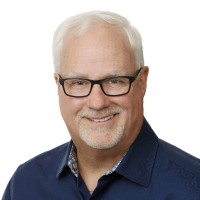 cturing sector, focuses not only on the big picture, but helping manufacturers navigate the complex regulatory framework in British Columbia. In 2020, Randy created his own Liquor Licensing and Compliance agency (Brown Beverage Consulting) after a long career with the Federal, Provincial and Municipal Governments. He uses his extensive, deep expertise and skills to assist his clients in the liquor manufacturing sector industry navigate a dynamic and ever-changing liquor regulatory regime. Randy's goal and work philosophy has always been to create meaningful partnerships with manufacturers, industry associations and regulatory agencies in government. He is known for being a collaborator and business consultant and tis described as having the very unique combination of 'entrepreneur and regulatory expert.' He has an unwavering focus on client-service and finds creative solutions to difficult challenges! Randy believes that it's not about an adversarial approach toward regulators, but instead a collaborative and forward-thinking one! Creativity is key!
Session: SWOT Analysis for the BC Wine Industry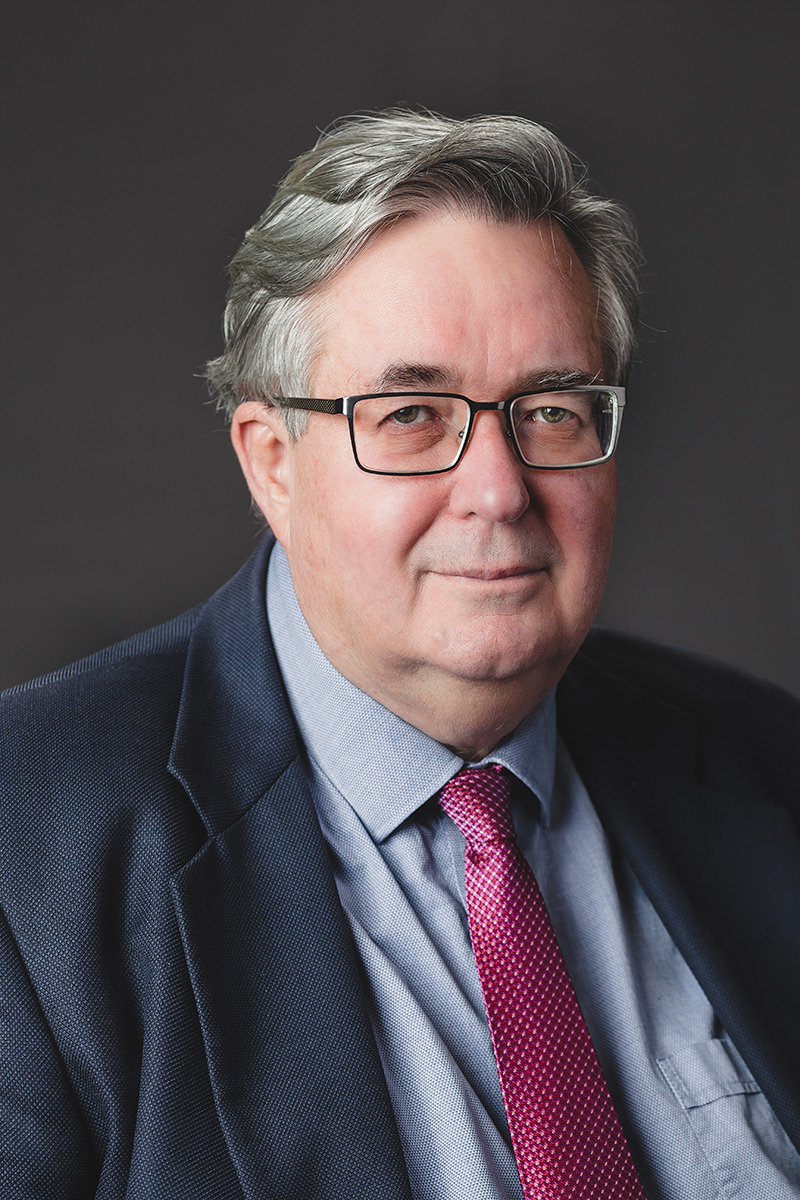 Al Hudec is a prominent legal advisor to the BC wine industry, advising on purchase and sale transactions and regulatory matters. Al is an M&A and Corporate Governance practitioner with 40 years of experience in all legal aspects of securities and corporate finance, including mergers & acquisitions, corporate governance and independent committee representation, with emphasis on the North American resource (mining, forestry, oil and gas), infrastructure, and technology industries. His practice focuses on cross-border mergers & acquisitions (take-overs and arrangements), board and special/independent committee representation and venture capital financings. Al writes and speaks frequently on a variety of legal topics relating to wine law, aboriginal law, corporate finance and corporate governance.
Session: SWOT Analysis for the BC Wine Industry