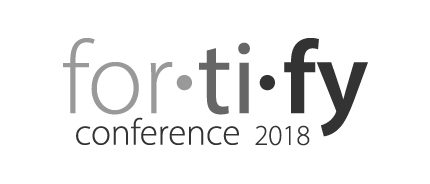 Artisan Fermenters and Distillers Business Conference and Tradeshow
Wednesday, November 7, 2018
Penticton Lakeside Resort & Conference Centre, Penticton, BC
Wineries
Distilleries
Cideries
Breweries
Industry Media
Government
Government Agencies
Consultants
Winemakers
Distillers
Brewers
Cidermakers
Consultants
Purchasing
Business Owners
Business Managers
Retail Tasting Room Personnel
Team Leaders
Human Resources
The event provides a unique opportunity for you to meet with them. Take advantage of this exclusive opportunity to make the right contacts with a highly targeted group.
Exhibitor Fee & Details
There are a limited number of tradeshow booths available for exhibitors. Click here for the Tradeshow Floor Map. 
$600.00 plus GST (special inaugural event rate)
Details: 10' x 8' walk-in booth with pipe and drape, one 2 x 6 foot covered and skirted display table, and two chairs. Includes 120-volt, 750-watt duplex electrical, wi-fi, and two complimentary badges for two representatives. A special rate is available for any other company members. 
Tradeshow Hours: 10:00 am until 6:30 pm, with dedicated Tradeshow Visiting time (no competing conference activities)
Interested in being an Exhibitor? Please complete and submit our Exhibitor Participation Request Form below.
We will be in touch with you once we've received and reviewed your request form.
Fortify Trade Show and Sponsorship Package